Everything we do is aimed at promoting an innovative, sustainable and ethical market for payments in which our members can grow and thrive.
As a professional, well-respected payments industry body, we represent our members who provide innovative payment solutions for consumers, businesses and public sector organisations.

Our members are large and small, involved in the supply of mobile, virtual and digital payment methods.

We believe that our not-for-profit status enables us to provide real and objective support to the genuine advantage of the industry, free from commercial influence.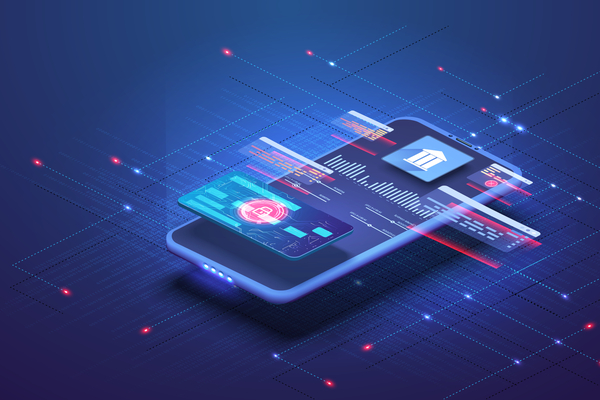 "I genuinely believe that without the work PIF does there would be many players in the payments space that might not have survived."

-Brian Lawlor
PIF Member
Director of Sales, Banking Circle
Market-leading fintech, or global payments organisation at the forefront of making a positive difference to payments.
________________________________________
£11,000.00 /year
You are a regulated entity or fintech enabler. You may be an e-money or payments firm, an issuer/issuer processor or scheme.
________________________________________
£8,250.00 /year
£687.50 /month
Not a regulated entity, but you work with partners who are. You may be looking to become a regulated e-money or payments firm.
________________________________________
£4,125.00 /year
£343.75 /month